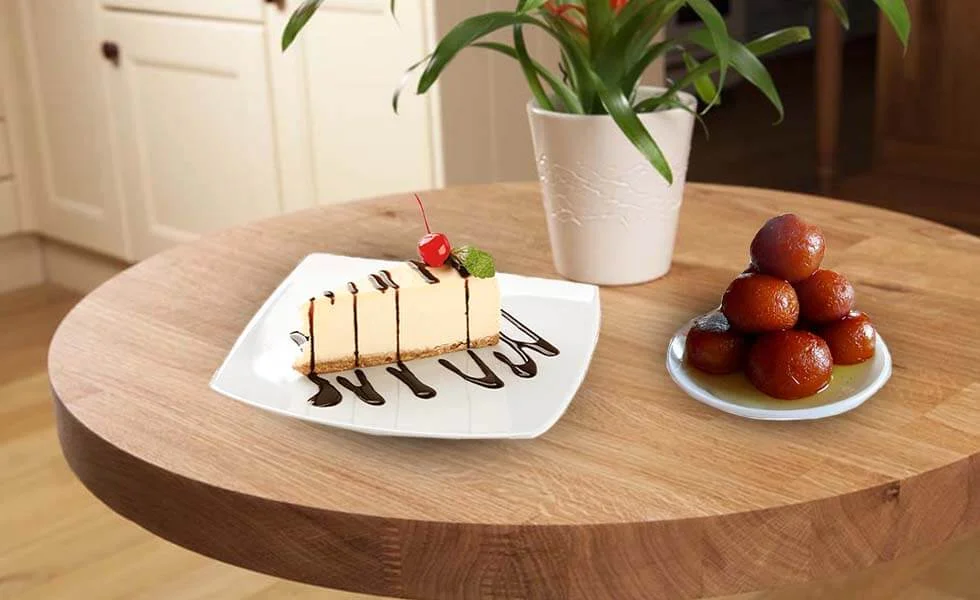 The Delightful Duo of Our Menu: Desserts
Dessert lovers, hold tight, for this is the article that will drive you crazy with cravings. Today we are going to do an in depth exploration of our sweet dishes. Every course of food is incomplete without a touch of sweetness at the end. As William Powell said,

"Dessert is probably the most important stage of the meal, since it will be the last thing your guests remember before they pass out all over the table."

At Tikkas and Takkos, we take pride in not only crafting a sizzling menu full of mouthwatering dishes but also in selecting exquisite desserts that will certainly satisfy your sweet tooth.
Gulab jamuns
Ah, gulab jamuns—men have written poetry over this beautiful dessert. Straight from the heart of South Asian flavors, they bring forth a nostalgic taste of tradition and comfort. These delightful, round shaped treats are created by skillfully molding khoya and flour into a dough. This is then fried to perfection. The result? A heavenly golden-brown exterior that encases a soft, sweet interior.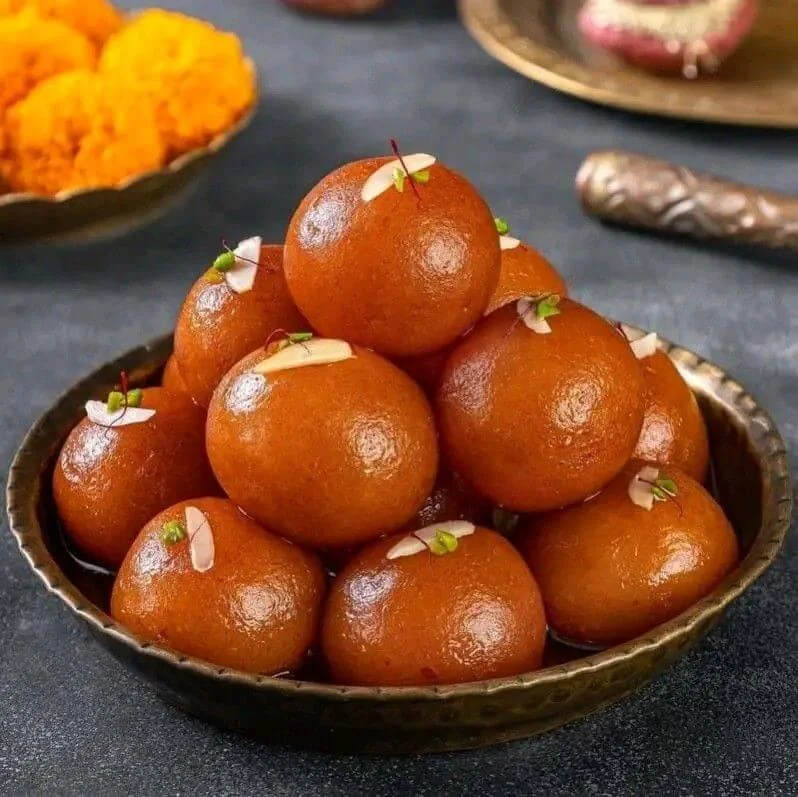 Our gulab jamuns honor the Indo-Pak culture with its extraordinary taste. Every bite carries you to the streets of India. It's ideal for gatherings where people from different ethnicities and cultures are expected. Excellent topic for conversation and a delicious treat for celebrations.

These are the perfect desserts for any type of event, whether it's a small party catering or a large-scale corporate event catering. They can be carried with a spoon or handheld and eaten in a single bite without making a mess. Make sure to add this to your menu when planning a party!
Cheese cake
Cheesecake is a universally beloved sweet dish that no one can resist. Who doesn't love it? Some of us might even admit that we only live for these delights. Cheesecake tastes like the flavor of love and joy. Every bite feels like a warm hug given by a loved one.

Making cheesecake is no big deal for many, but how we prepare it makes all the difference in the world. Let me tell you, our secret ingredient here is our admiration for dessert lovers. Vanilla, chocolate, strawberry, banana—these come in all flavors of happiness. Each flavor has its own unique way of bringing joy to our taste buds.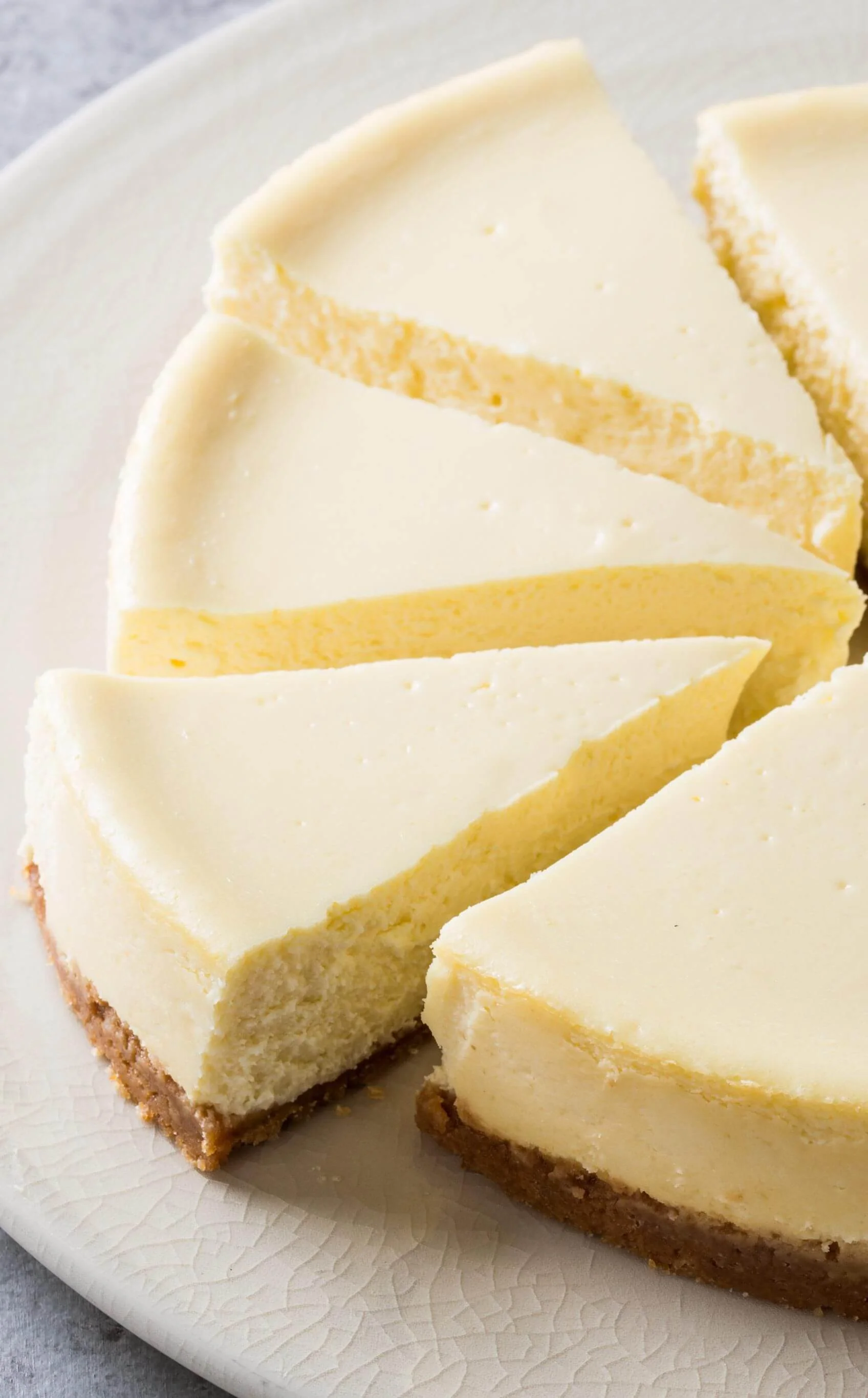 The creamy texture and the perfect balance of sweetness make every bite a heavenly experience. Whether it's a special occasion or just a regular day, a slice of cheesecake can instantly brighten up your mood.
The Takeaway
Our desserts are more than just sugary treats; they're an invitation to relish life's precious moments. We provide the last touch of sweetness to your festivities, be it enjoying a relaxing evening with friends, celebrating a special achievement with family, or wrapping up a business event on a high note.

So, if you're on the lookout for a top-tier catering service that effortlessly blends both creativity and tradition, your search ends here. But don't simply take our word for it—visit our food truck or book us for your upcoming event. Allow us to treat your taste buds and elevate your moments!