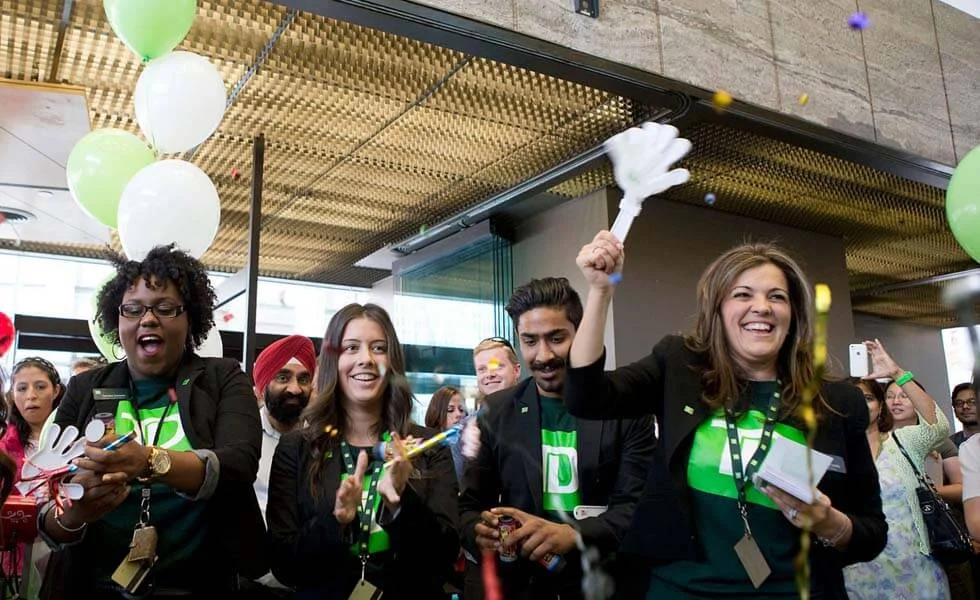 What is the annual tenant appreciation event?
The Annual Tenant Appreciation Event is often organized by landlords or property management organizations for residential or commercial property renters. They organize it to express gratitude and appreciation to renters for their loyalty, collaboration, and being good tenants all year.

These events can take many different shapes, depending on the organizer's resources and ingenuity. Such events may include the following elements:
Social gatherings:
Landlords may organize social gatherings such as picnics, barbecues, or parties for tenants and let them socialize with one another and the property management team.
Food and Refreshments:
CNaturally, food is the fun part of every event. They may hire caterers or a buffet for food and refreshments. This can result in a welcoming and cheerful atmosphere.
Entertainment:
These events are full of entertainment, such as live music, games, or children's activities.
Prizes and Giveaways:
As a sign of gratitude, some organizers provide prizes or giveaways. This could include gift cards, minor appliances, or even a month's rent reduction depending on the tenant.
The Houstonian Neighbourly Gratitude
Houston, Texas, is more than simply skyscrapers and motorways; it's a city with a soul, a place where communities thrive and friendships are formed. The Annual Tenant Appreciation Event is a heartwarming occasion that draws people together, making lasting memories and connections amid all of the hustle and bustle.

The neighborhoods of this city are an amalgam of cultures, traditions, and stories. We see it as a great opportunity to serve a diverse guest list. Providing our food truck catering service for these wonderful celebrations would be a great honor for us.
Tex-Mex Cuisine Meets Houston
We bring you the opportunity to introduce Tex-Mex flavors to your tenant party. With our service, it becomes easier to find the best tacos in Houston. Every bite of our Tex-Mex cuisine will take you to the true experience of food street culture. Not only will it satisfy the taste buds of your guests,but it'll also make them crave it from the depths of their palates. From classic chicken tacos to spicy quesadillas and burritos, we bring the true essence of Tex-Mex to your tables.
Spicy Indo-Pak Combination
The diversity of people at a place surely brings variety to the culinary scene. Known for its love of diverse cuisine, Houston's population cherishes South Asian cuisine as much as others. We serve to please your guests, and they'll be 100 percent pleased with our sizzling entree options.

Our chefs are no ordinary people; they've mastered the Indian and Pakistani Food recipes for elevating the dining experience. Whether it is serving smoky tikkas or tender kebabs with refreshing sauces, no one does it like we do. The perfect balance of spices, the blend of textures, the aroma—everything is classic. Every dish is infused with the warmth of culture, which brings people together.
Let's Celebrate Together!
What's the primary goal of tenant appreciation events? Isn't it to strengthen the relationship between landlords or property managers and their tenants? Bonding over splendid food is the best way to show gratitude and compassion. Let's celebrate diversity together by creating an unforgettable experience for everyone. Being a top-tier catering service, we will be proud to serve such heartwarming events.